Bernkastel-Wittlich
Strengthening inclusion through long-term employment within the local hospitality industry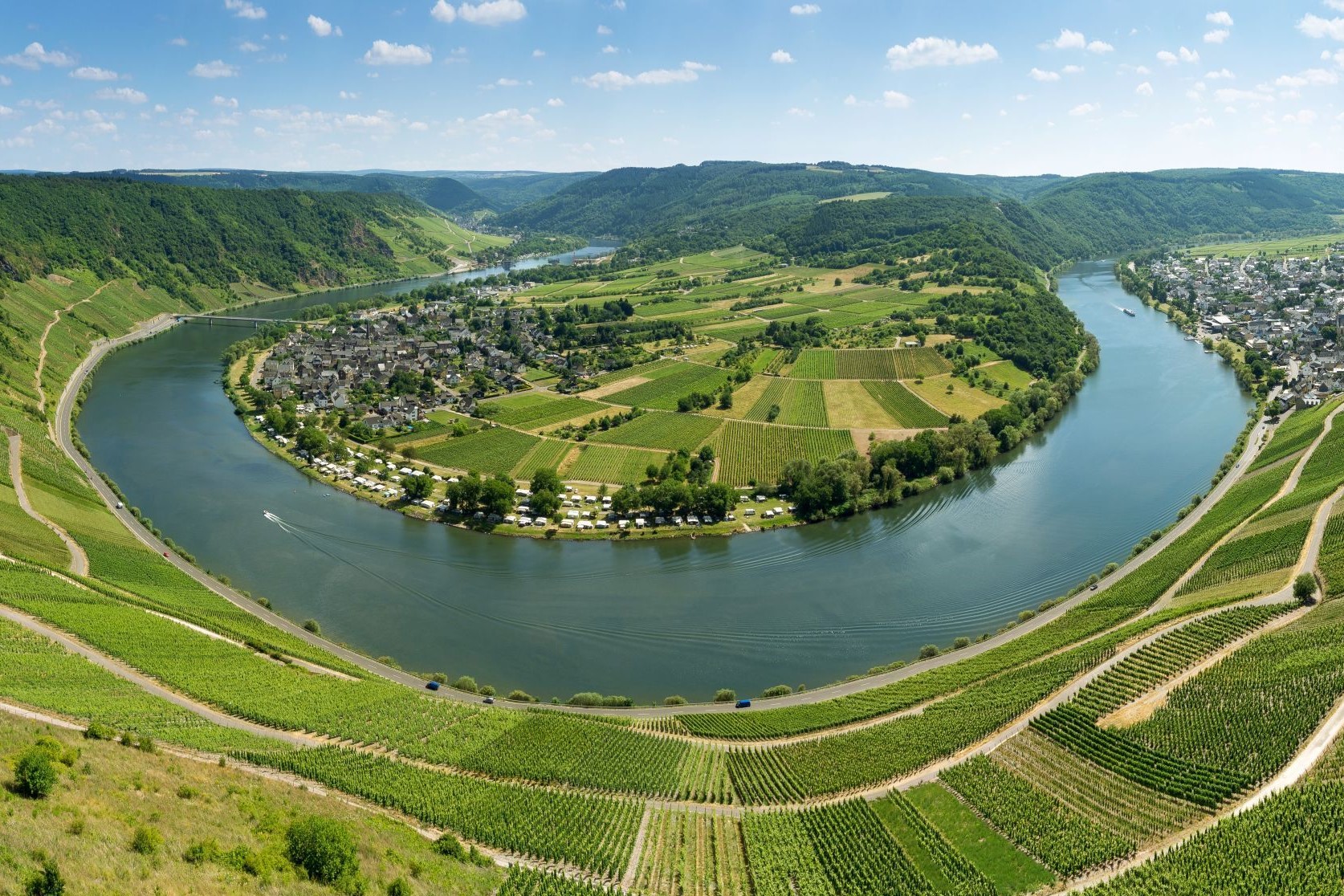 Börde
Monitoring the success of individual measures of the local integration concept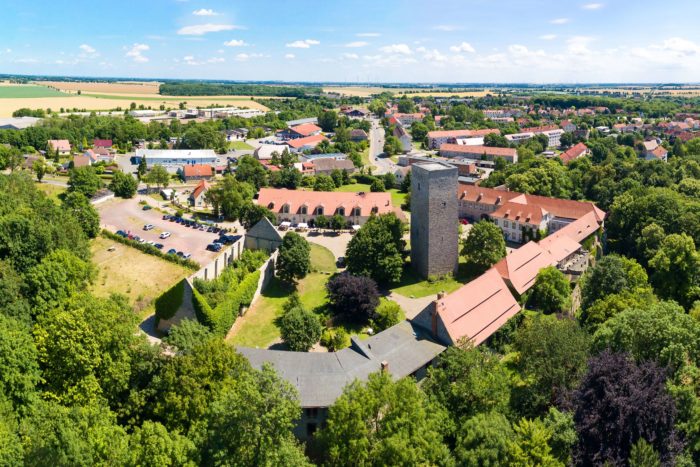 Burgenlandkreis
Creating innovative places for encounters and exchange for the local community.
Dahme-Spreewald
Establishing a Welcome Centre tailored to the needs of newcomers.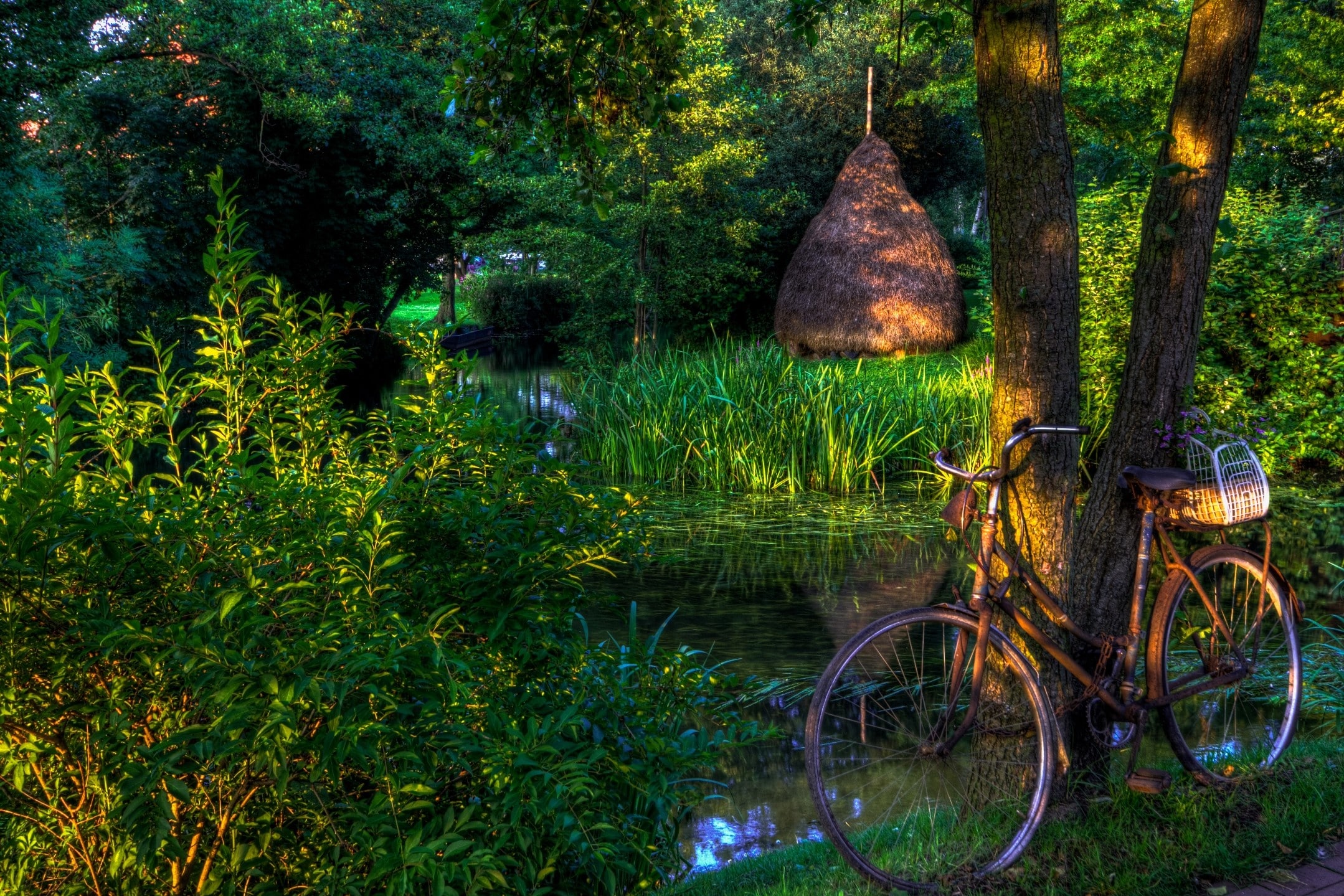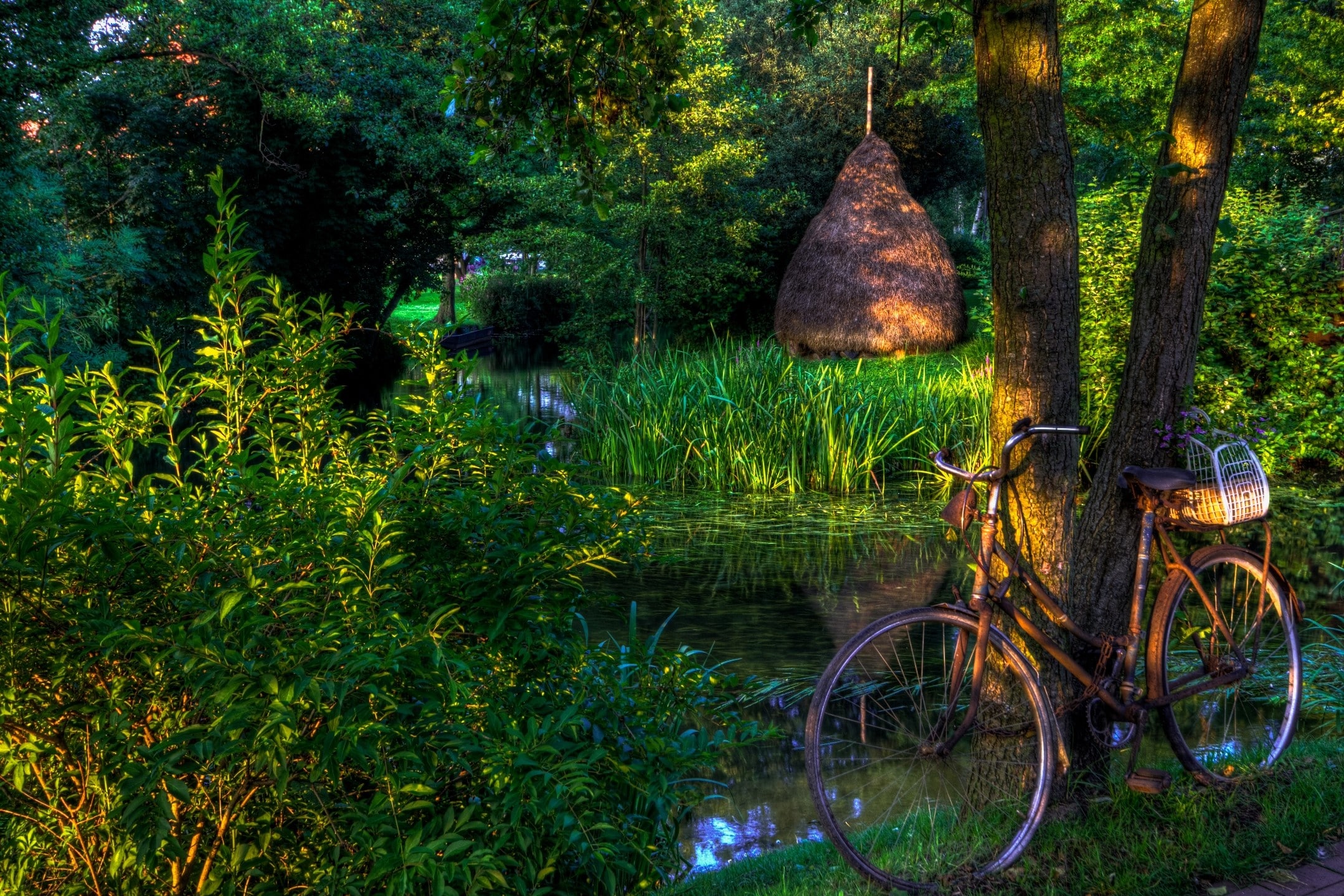 Enzkreis
Establishing a participatory Integration Think Tank at and for the local level.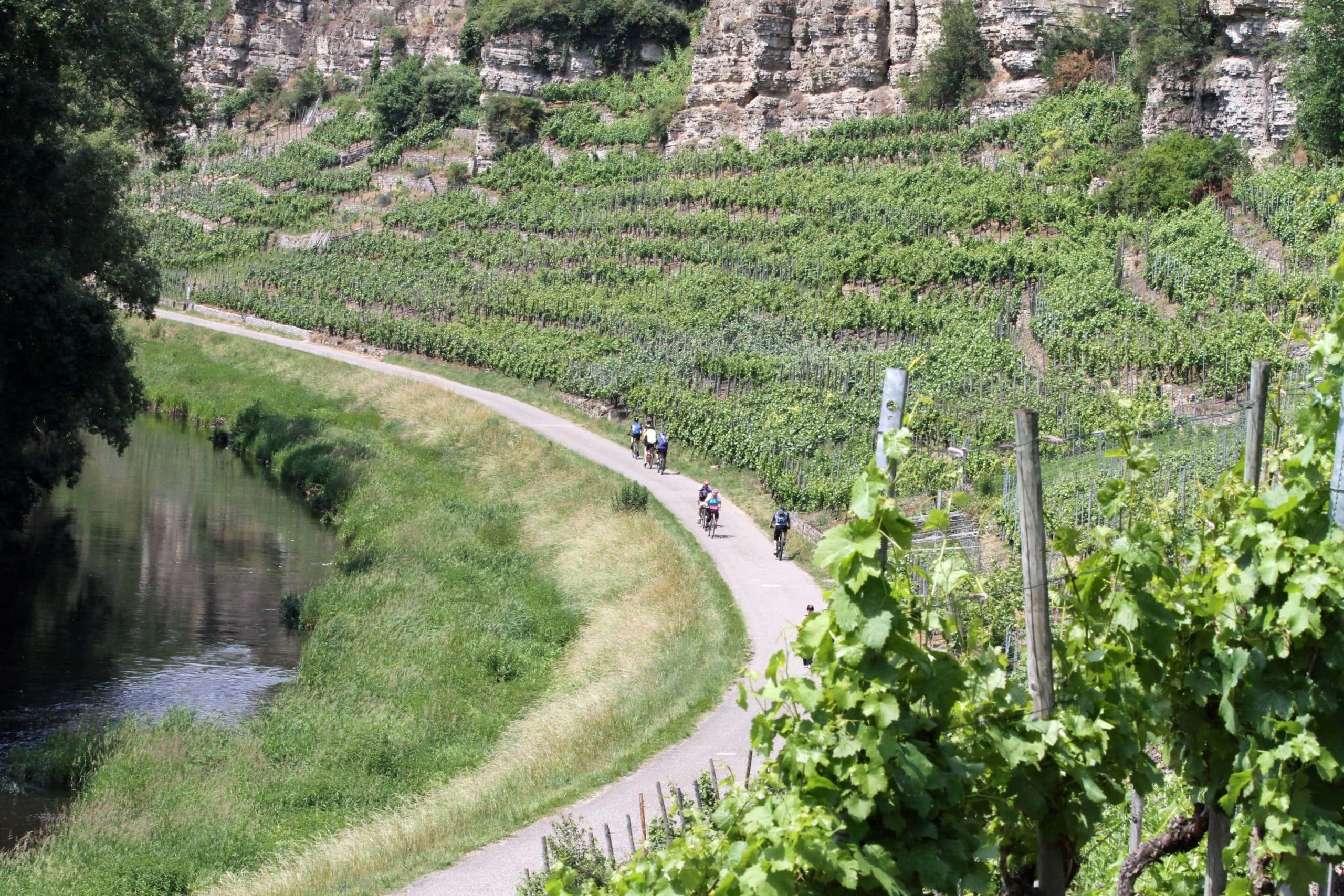 Karlsruhe
Building a strong network of initiatives for active participation, created and led by immigrants.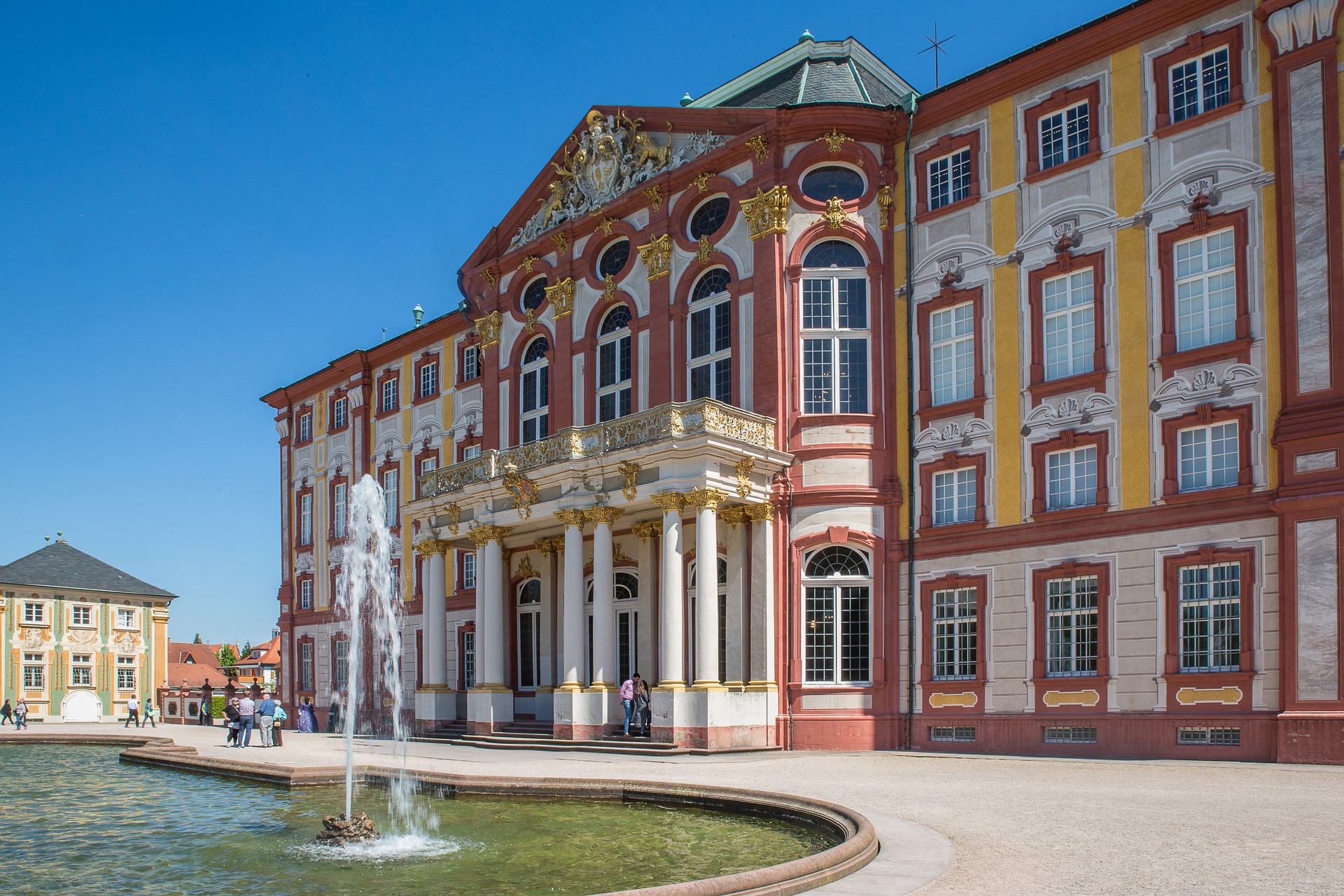 Oldenburg
Establishing a dialogue between the meat producing industry and representatives of the administration.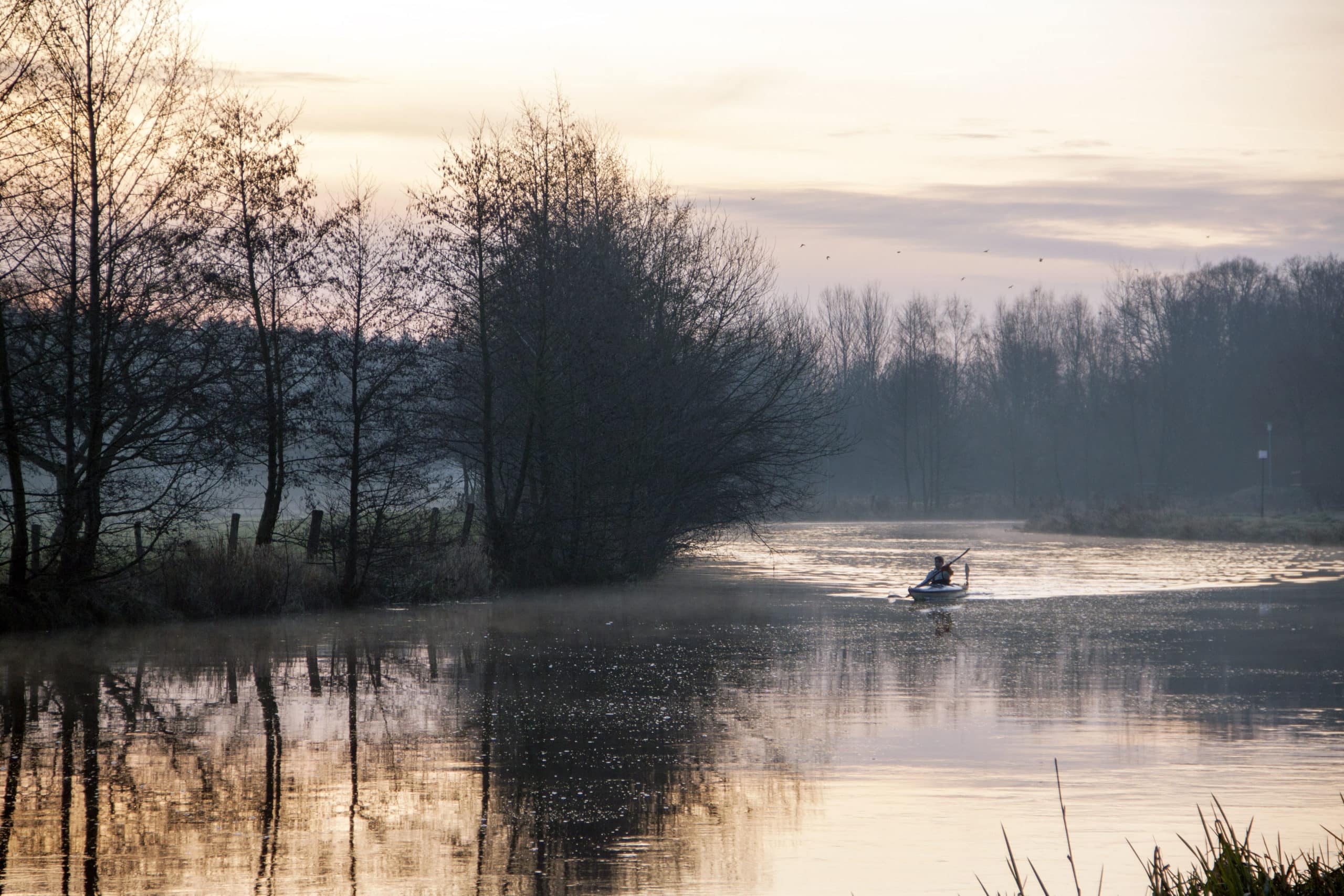 Schwalm-Eder-Kreis
Building a strong local network of civil society actors with a focus on integration in small municipalities.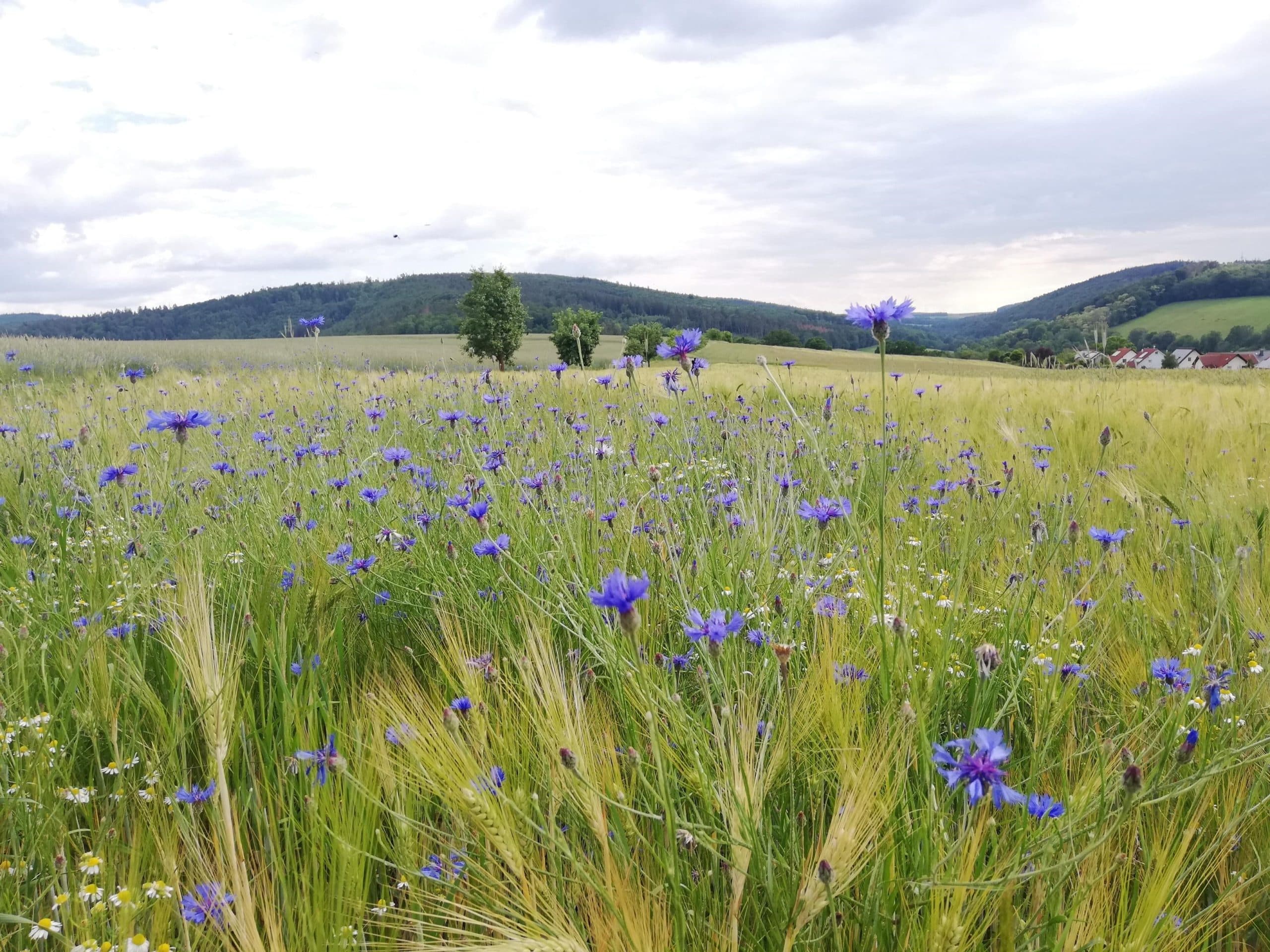 Uckermark
Establishing a robust integration monitoring framework to foster tailored solutions.
Weilheim-Schongau
Creating a digital tool to empower immigrant women at the local level.