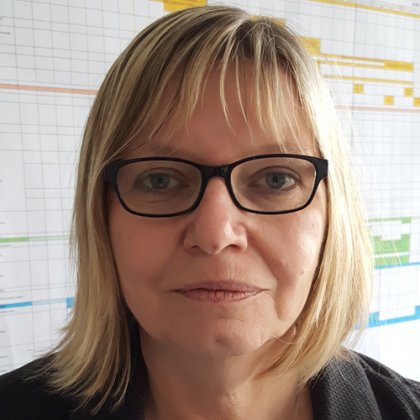 Martina Berger
Martina Berger leads the Division for Social Affairs, Education and Culture of the District Office Coburg, as well as the Staff Unit for District Development. In that role, she is also responsible for issues related to migration in the district.
Before, she held positions at the Youth Office of the District Office Coburg and at the staff unit for social planning. Martina Berger studied social pedagogy in Bamberg and Würzburg-Schweinfurt. She completed postgraduate studies in Fulda and Wiesbaden. In addition to her work at the District Office in Coburg, Martina Berger taught various subjects at the Coburg University of Applied Sciences and Arts.
Zohre Esmaeli
Zohre Esmaeli is a social activist, entrepreneur and author. At the age of 13, she fled with her family from Afghanistan to Germany. When she was 17, she was discovered as a model - the beginning of her career as an internationally successful model.
In 2014, Zohre Esmaeli published her autobiography "My New Freedom: from Kabul across the Catwalk to Myself". In 2018, she founded the Zohre Esmaeli Foundation gGmbH as an umbrella organisation for her social activities. The foundation focuses on establishing the programme Culture Coaches which seeks to solve cultural conflicts through education, mutual understanding and dialogue.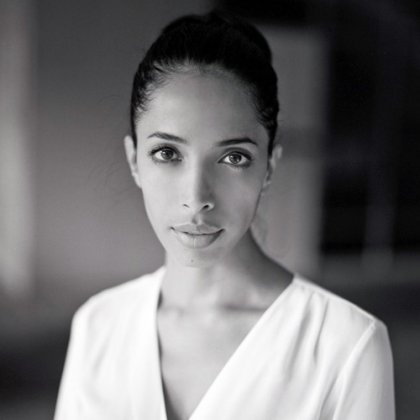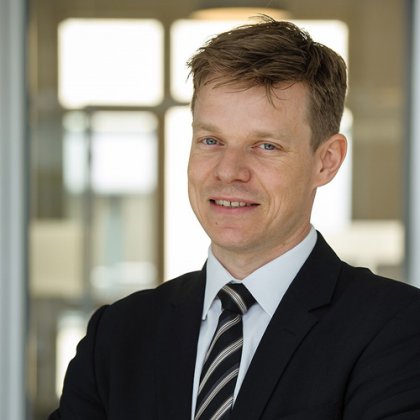 Dr. Jan Schneider
Dr. Jan Schneider is the head of SVR's Research Unit where he coordinates a team of junior and senior researchers. Before joining the SVR, Jan Schneider held research positions with the German Federal Office for Migration and Refugees (BAMF), the Hamburg Institute of International Economics (HWWI) and the German Federal Agency for Civic Education (bpb). Jan Schneider earned his PhD at Giessen University's Institute of Political Science.
Dr. Klaus Ritgen
Dr. Klaus Ritgen is a staff consultant at Deutscher Landkreistag (German County Association), Berlin. His responsibilities include the role of spokesperson for integration and Aliens law.
After completing his legal clerkship and receiving his doctorate in law, Klaus Ritgen worked as research associate at the Institute of Public Law, division of Constitutional Law, at the University of Bonn. Subsequently, he was a research associate at the Institute for Media Law as well as at the Institute of Public Law and Public Administration at the University of Cologne. He is the author of numerous publications on Constitutional Law, Administrative Law, Local and Refugee Law.